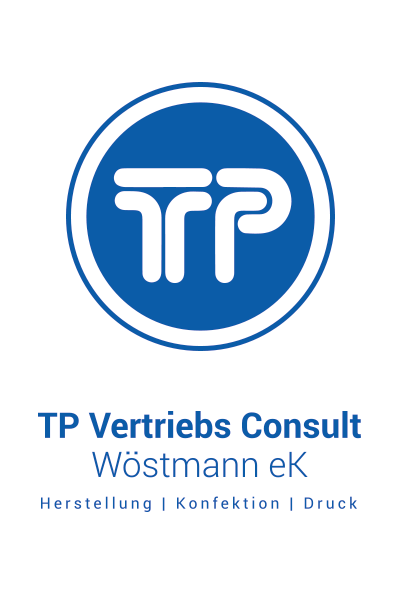 Our company, TP-Vertriebs-Consult Wöstmann e.K., is headquartered in Stade-Wiepenkathen and has been manufacturing care and adhesive products especially for secondary hair for over 35 years. From the beginning, we have always been committed to ensure high quality, trustworthy reliability and value for money.
As a manufacturer we supply second hair products for retailers and wholesalers. Based on many years of experience and proven know-how, our strengths lie above all in the production of high-quality care and adhesive products, which our customers receive from small quantities and with favorable prices.
We focus on the well-being and the name of our customers. Thus, they have the opportunity to use not only the care and adhesive products of TP-Vertriebs-Consult Wöstmann e.K. but to have them produced with their own logo and design. Our customers not only receive excellent care and adhesive products for the skin and hair, but can also build their own brand. Because:
Your name is your best advertisement …
… and your success our goal.